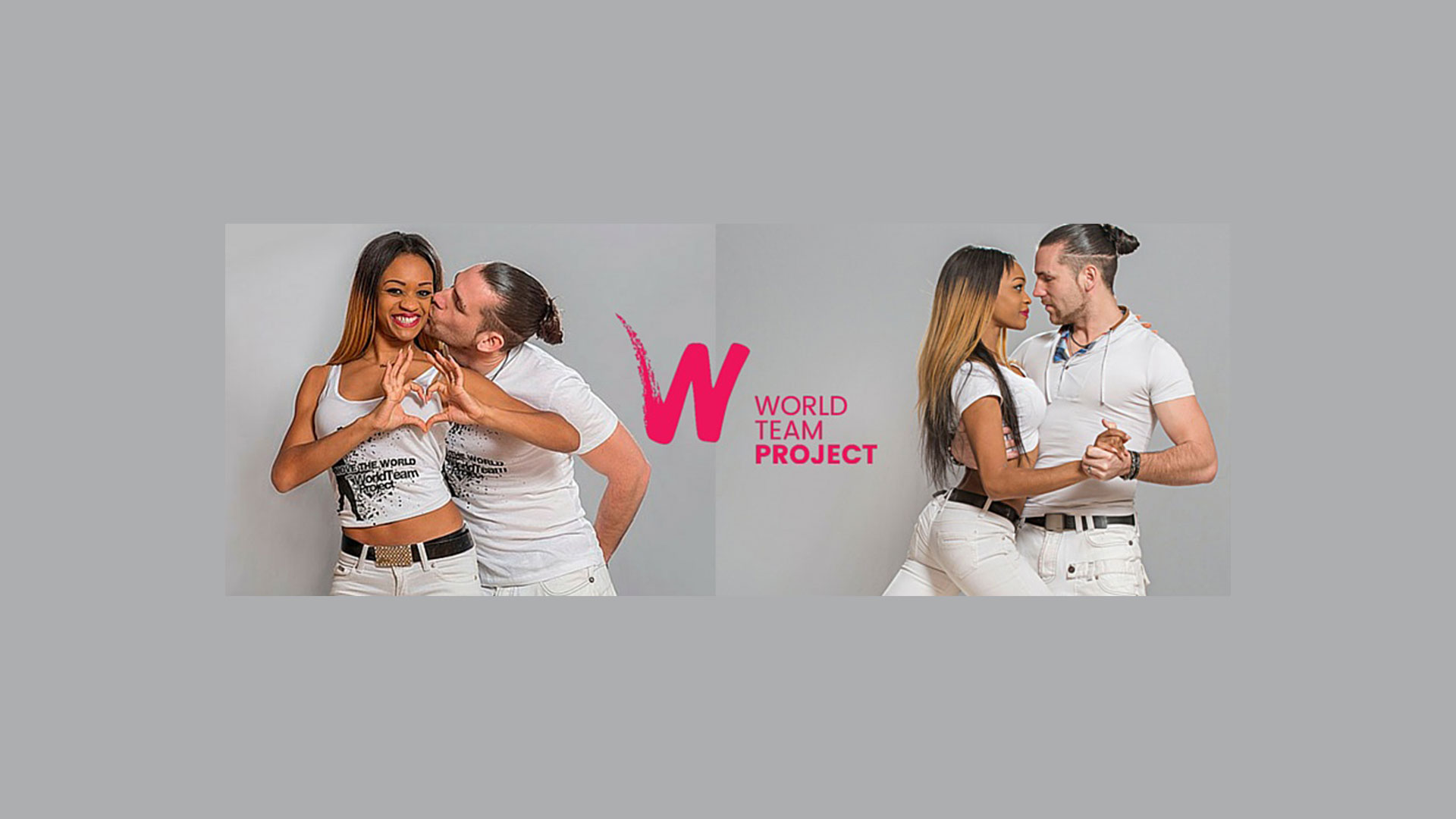 World Team Project is the biggest network of dance in the world and it will allow you to learn to dance and improve your skils together with the best artists.
A dream can become reality thanks to the exclusive representatives (team trainers), licensed to teach their style and choreographies in their lessons and represent the artists in shows and big events.
Learn to dance Kizomba like we do!
with their first choreo "Mil Pasos", "Baby tu sabes" or "Klimaxx" and many more following
Contact Us
Let yourself fall in love by their elegance and authenticity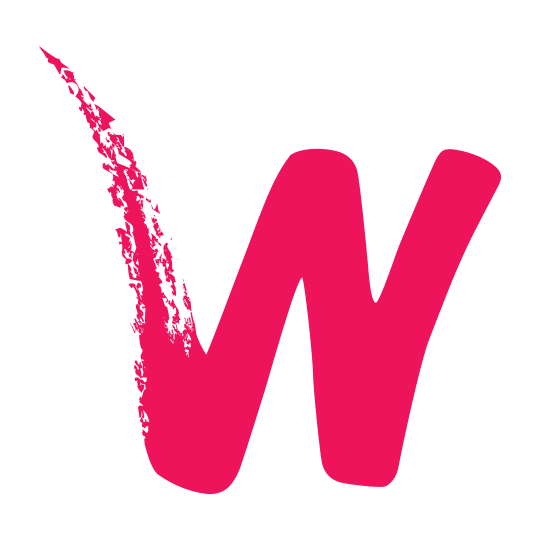 They are currently considered one of the most renowned kizomba starts in the world. Part of their acknowledgement comes from the succeed of one of their best choreographies 'Soha – Mil Pasos' which, besides the fact that it will be the first one that you will dance in World Team Project, it is one of the most watched on the internet with more then 25 million displays just in Youtube!
Today, you have the opportunity to learn to dance like them. Thanks to their official representatives around the world, who represent them on thousands of stagers and spread their stile. You will learn their choreographies and their steps to put them into practice both on the dancefloor and the stages. Are you ready?
Discover the best technique and steps in their first choreographie Soha – Mil Pasos. Once you have danced it, you wil understand why it is one of the most successfull on the internet…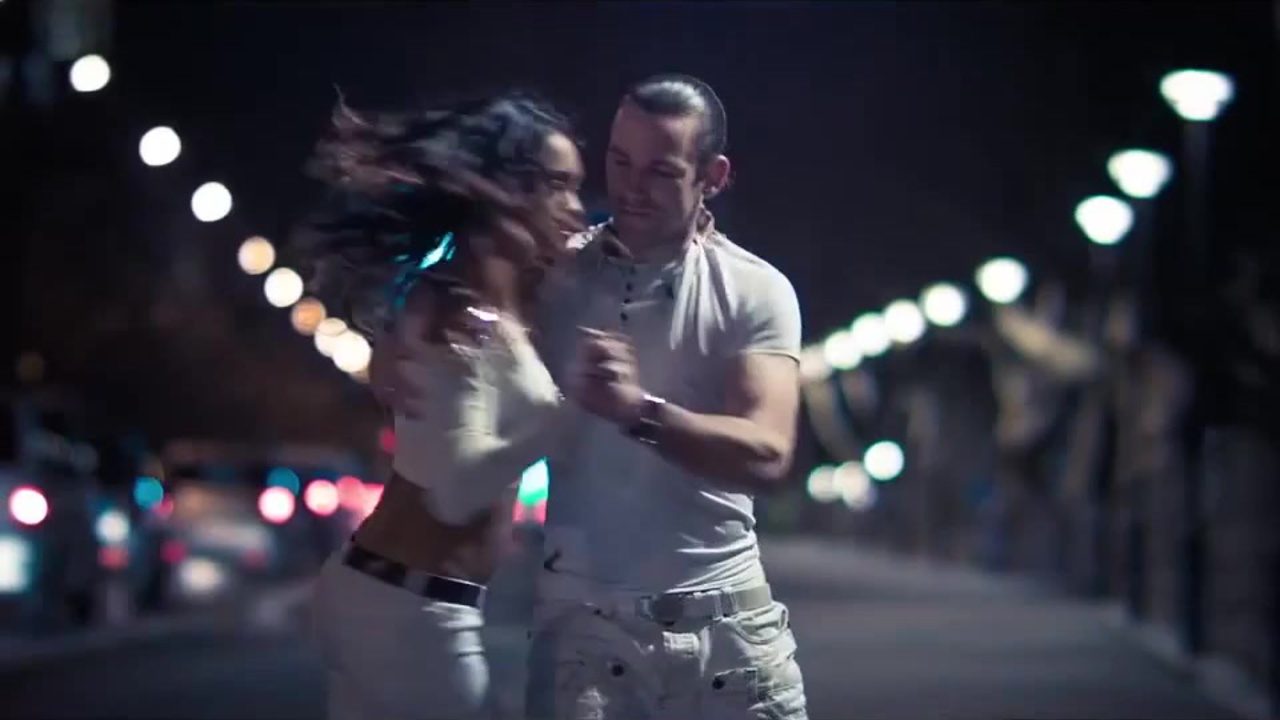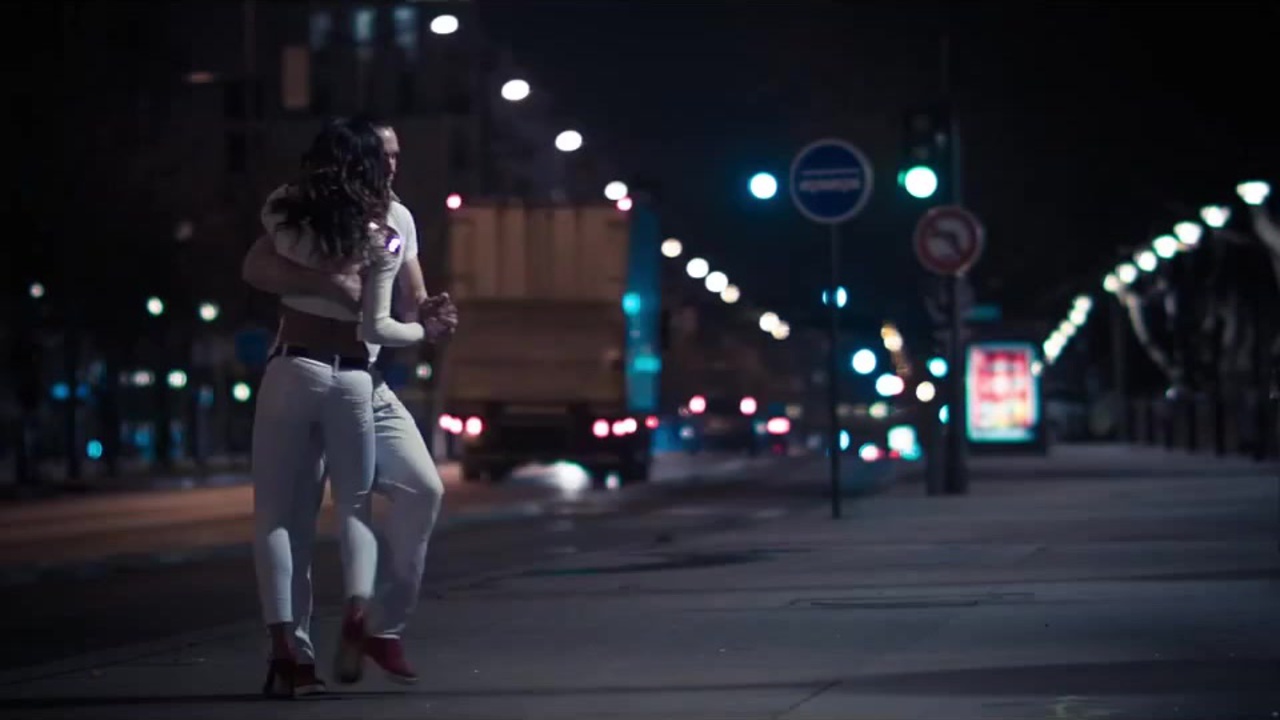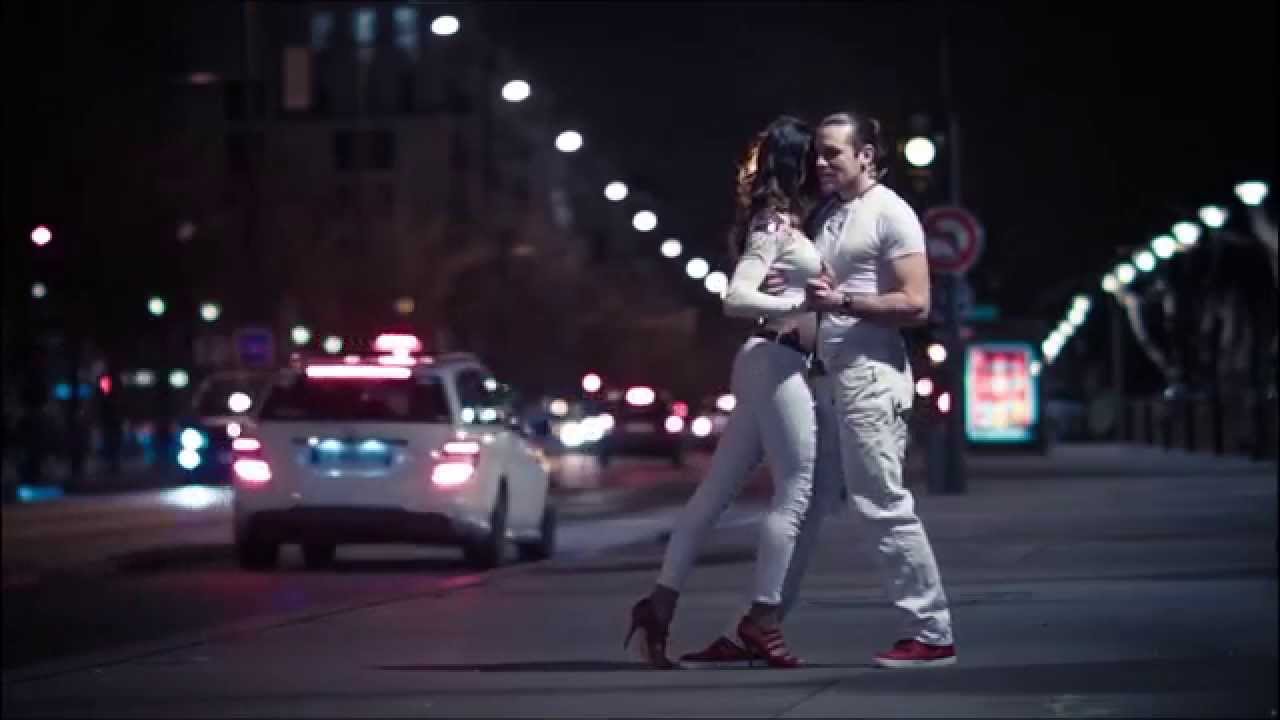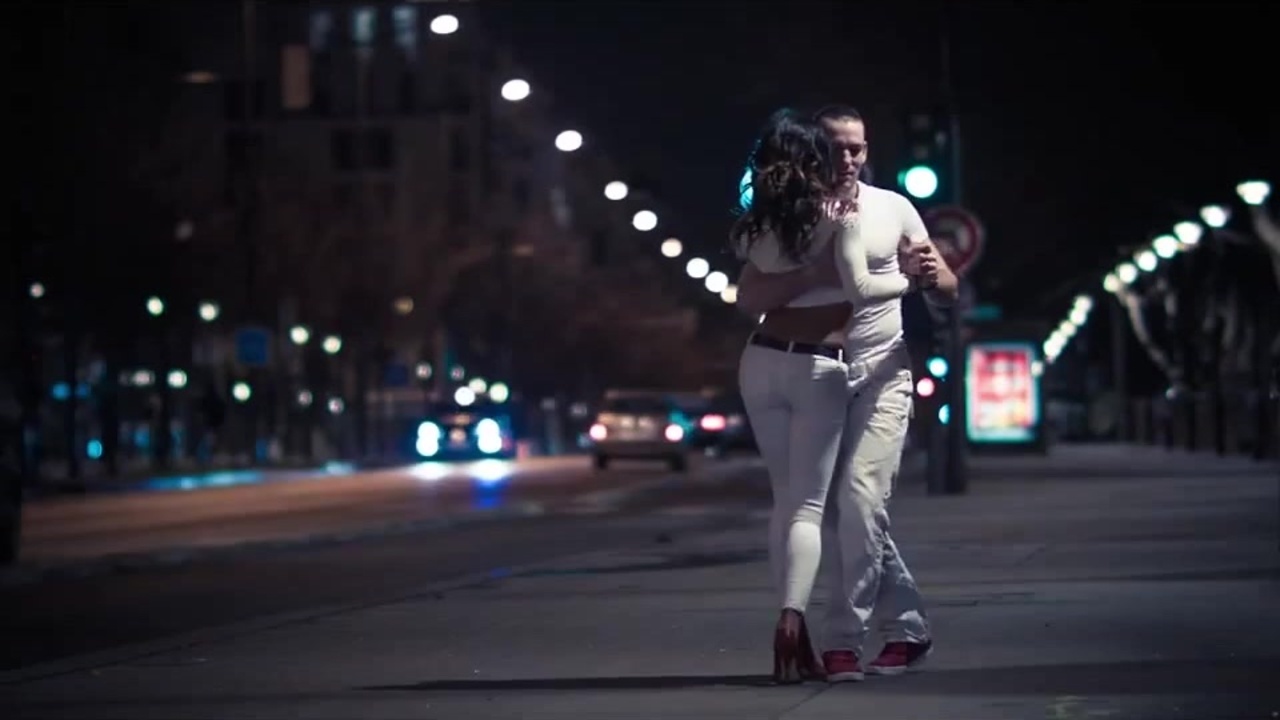 Isabelle & Félicien