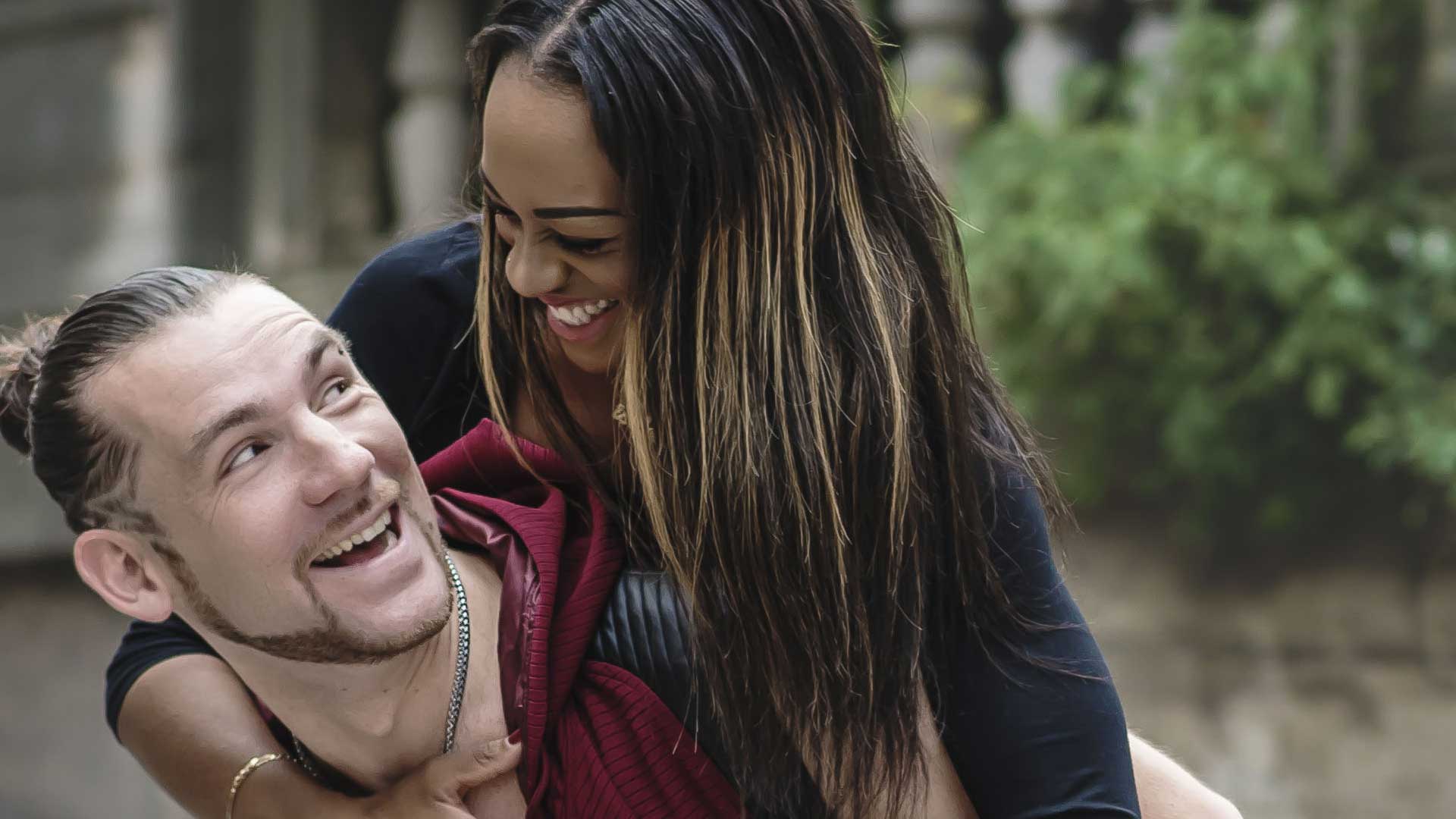 Every wednesday evening
19h – 22h15: beginners and intermediate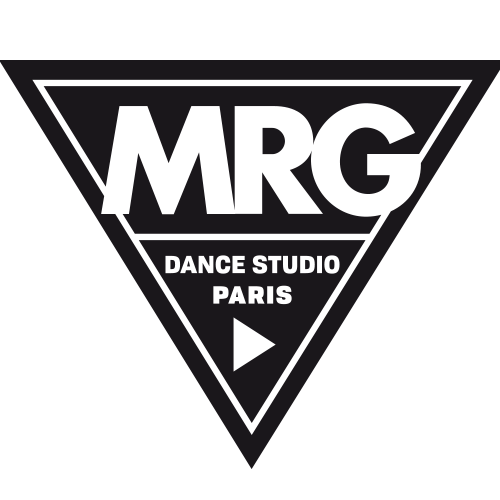 Studio MRG
Adress : 6, rue Jules Vanzuppe, 94200 Ivry (Porte de BERCY)
Parkings in front of Studio MRG
Public transport :
Metro : Bibliothèque François Mitterand, take the bus 325 until stop Jules Vanzuppe (5 minutes)
RER C : station Ivry-sur-Seine, walk 5 minutes
Beginners
The courses for BEGINNERS (1h30) are setup for new starters, for people which have never danced before (kizomba or either which other dance), or for those who just started and who want to improve their skills in the basis of kizomba.
The courses on starter level will be given in sessions of 4 months in which we will instruct all steps, leading and connection. All important topics which you'll need in improving on the dance floor.
The sessions for starters will be teached starting in September, December, March and June and they will all take 4 months with exception of the course starting in May, this is an intensive one. Contact us to see how to join a session which is ongoing already.
Dates starting the sessions :
September 2021
January 2022
May 2022 (intensive session)
Intermediate
The course INTERMEDIATE (1h30) is foreseen for the dancers who already know the basis of Kizomba. The need to have practical experience of dancing kizomba during parties and/or events.
The level of the course will off course be more difficult. We'll work on musicality, variations in rythms, better and more detailed connection and we will not repeat the basics we teached during the starters courses.
The intermediate courses take place all year long (from September till June) and you can step in whenever you have reached the necessary skills level.

Isabelle & Félicien