Isabelle & Félicien, it's first of all a story of passion …
They fell in love with dance for years already.
The discovery of Kizomba brought Isabelle et Félicien together.
They combined their musicality, their techniques and creativity to become one. They stand out because of their authenticity and their innovation, combining the basics of this Angolan dance and their own influences.
Dancers and Teachers of Kizomba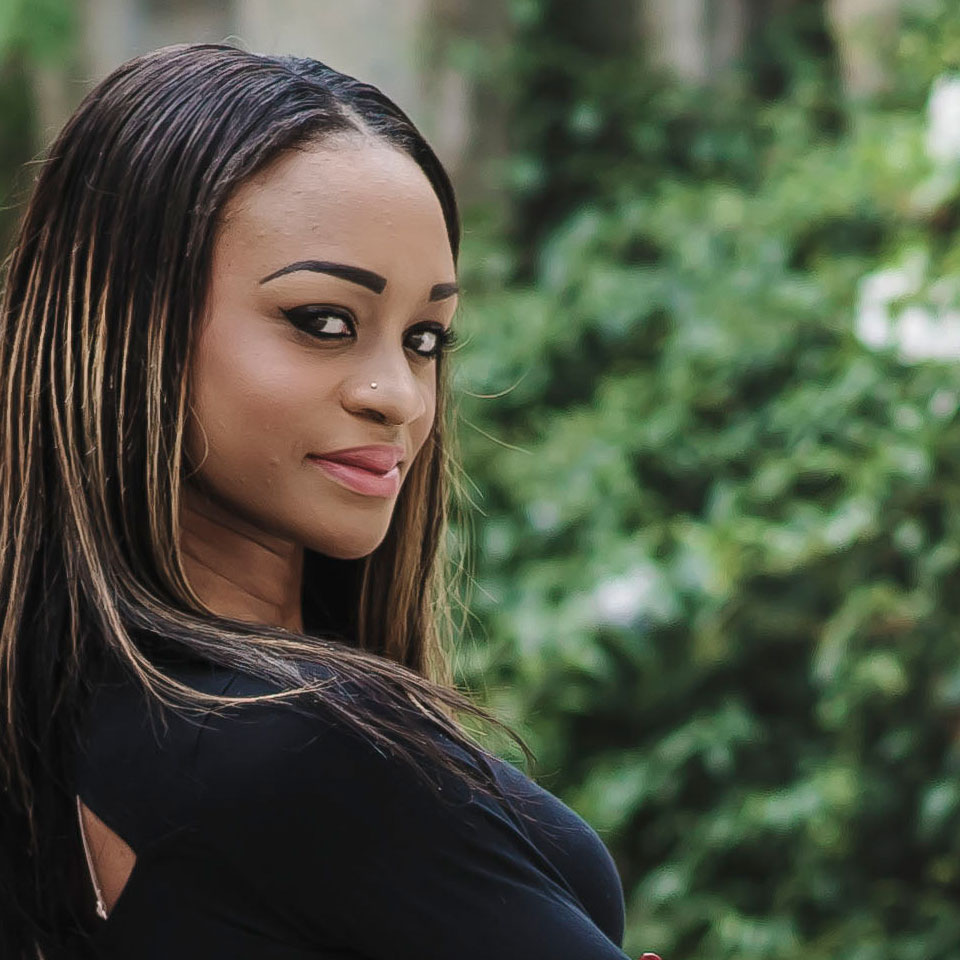 Isabelle Rossa
Isabelle dances since she was 6 years old. Dancehall, african dances, passing gwo ka and hip-hop. More recently she did step into salsa and bachata.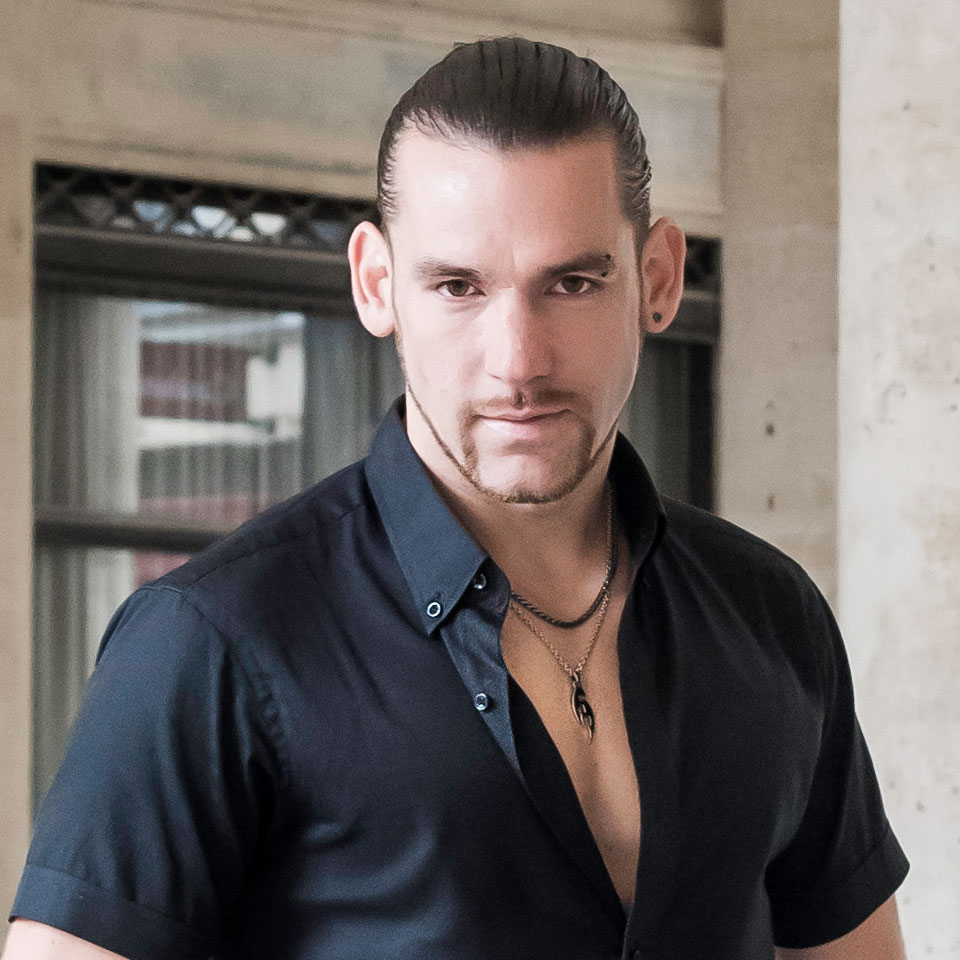 Félicien Rossa
Félicien discoverd the dance at the age of 11. He started with ballroom and swing (rock'n'roll, lindy-hop, acrobatic rock). A few years later he discovered the latin dances (salsa cuban and portorican, bachata), and after that west coast swing and tango argentin.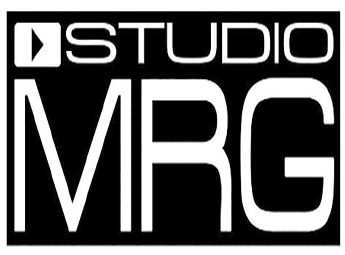 Each wednesday evening in Studio MRG
You want to learn Kizomba?

Isabelle & Félicien