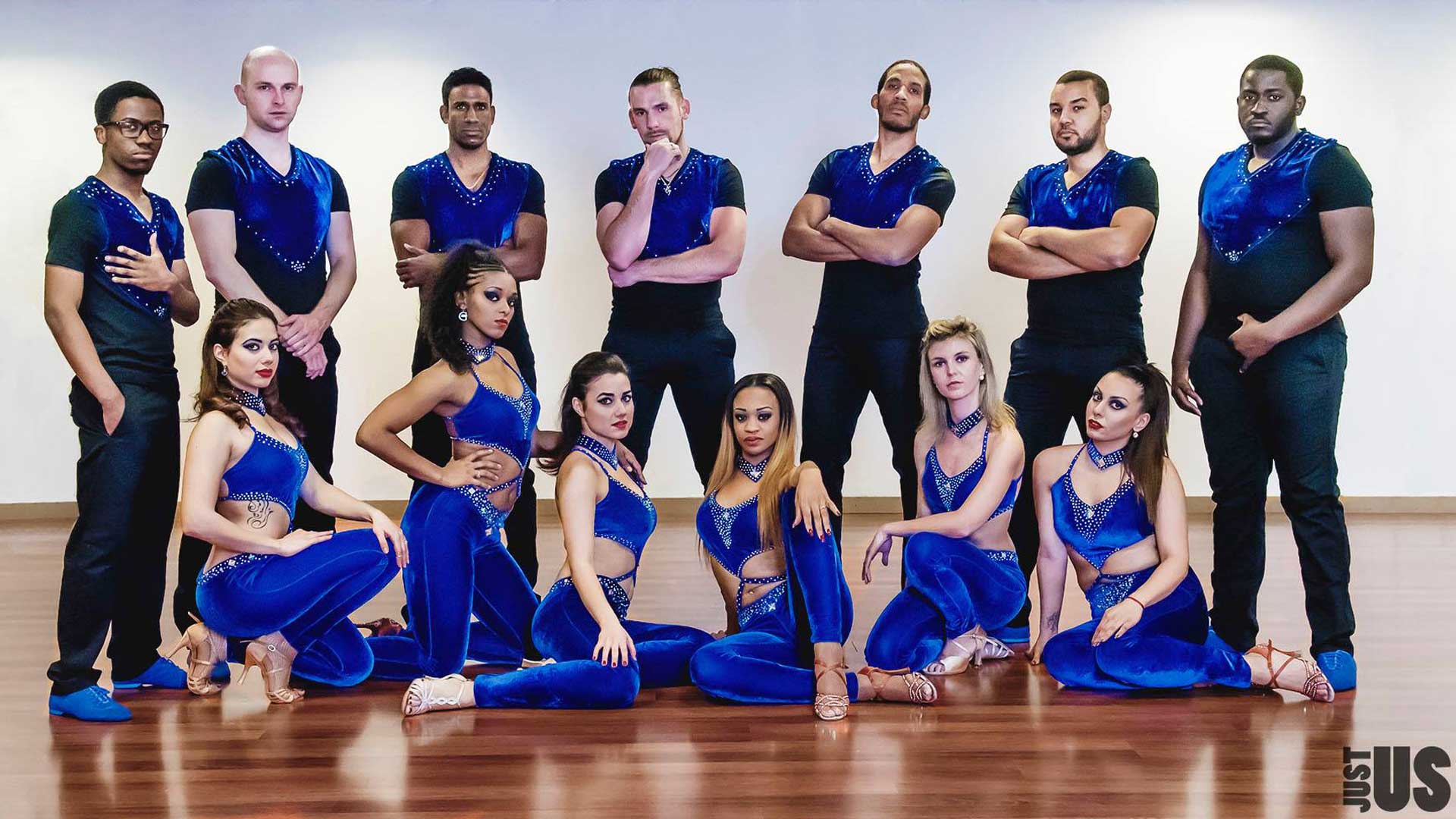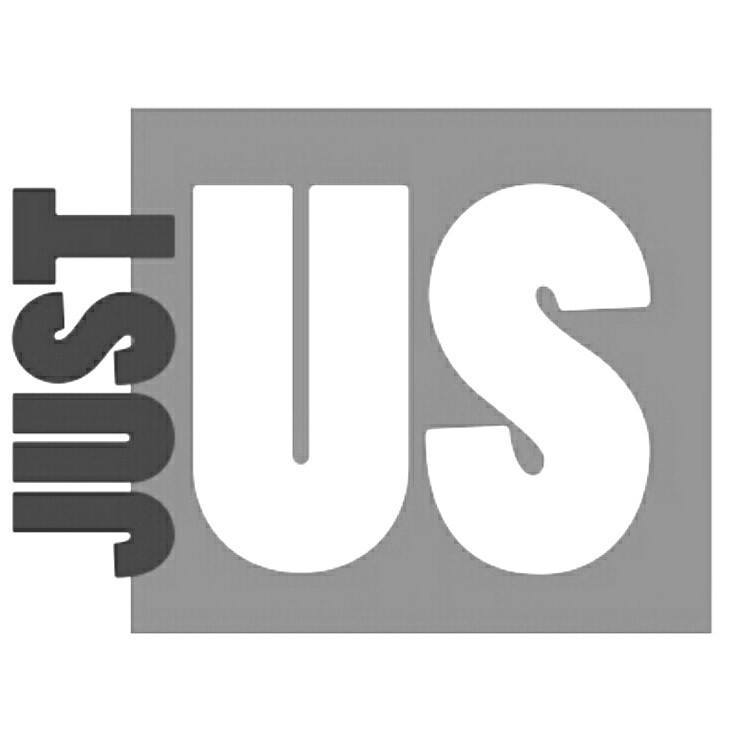 The Just US dance company is created and directed by Isabelle @ Félicien, dancers and teachers of Kizomba.
The Just Us Company was created in Septembre 2013, and already performed on multiple international stages (Paris, Madrid, Bruxelles, Milan, Frankfurt, New Jersey, Reunion Island…).
Today the Just Us Company counts 12 dancers including Isabelle & Félicien who also are the choreographers.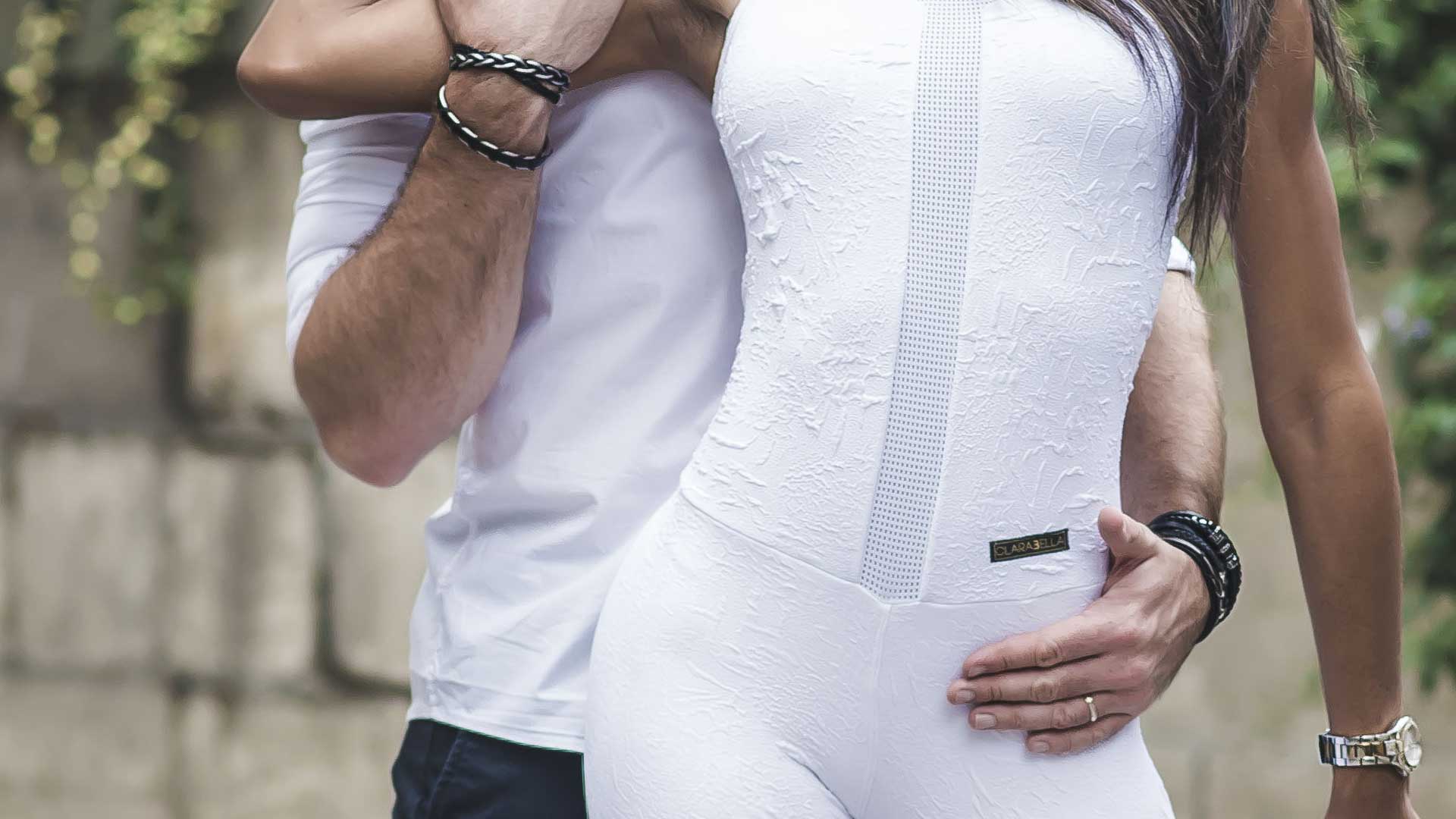 Isabelle & Félicien